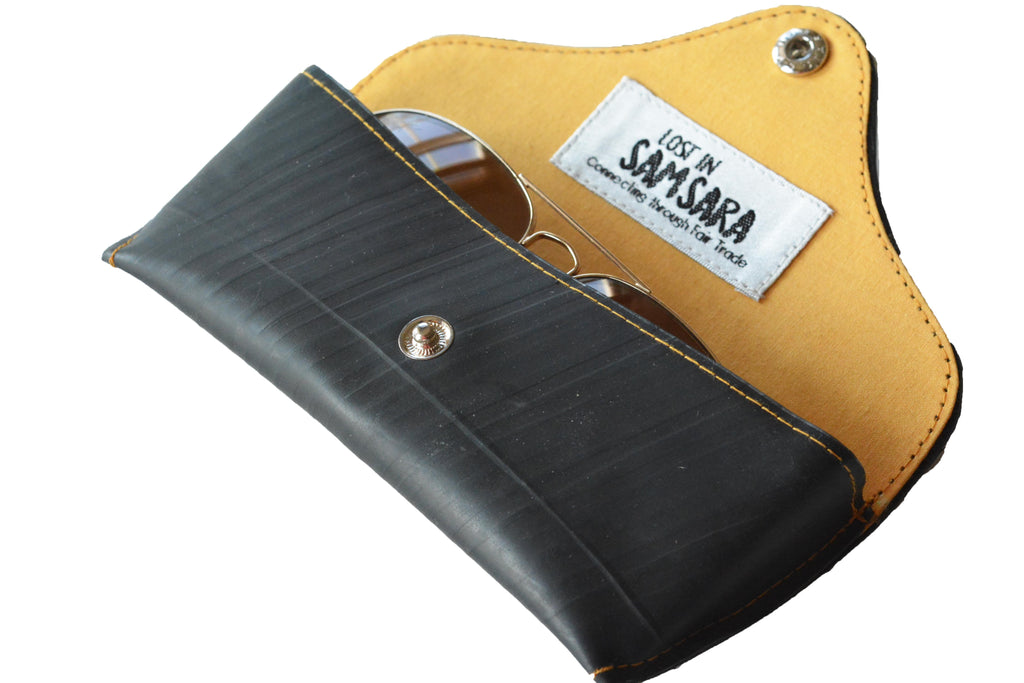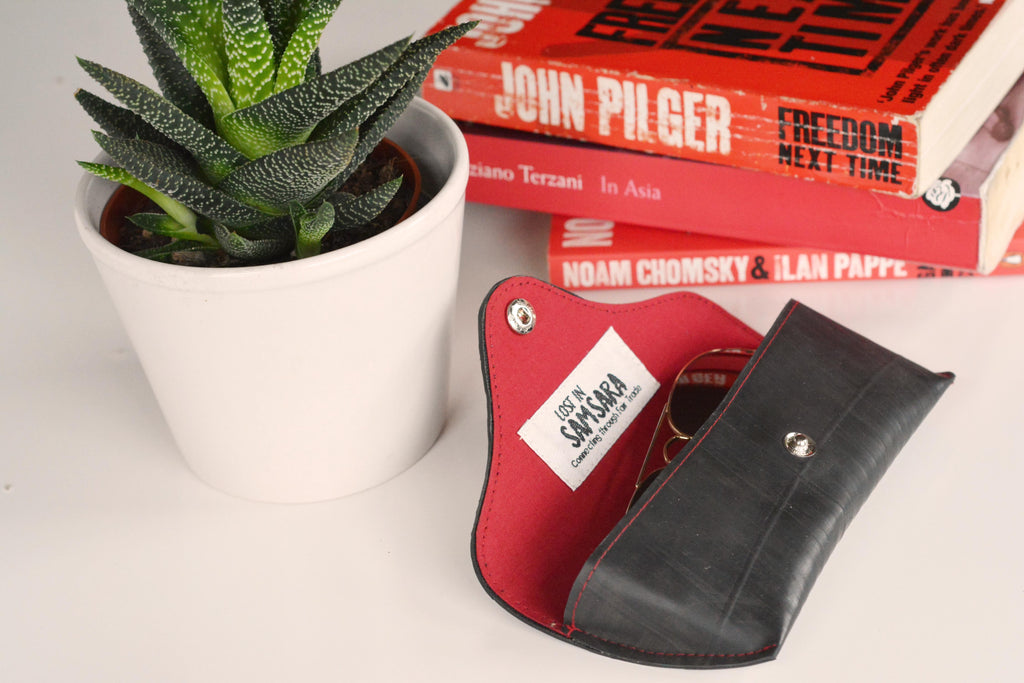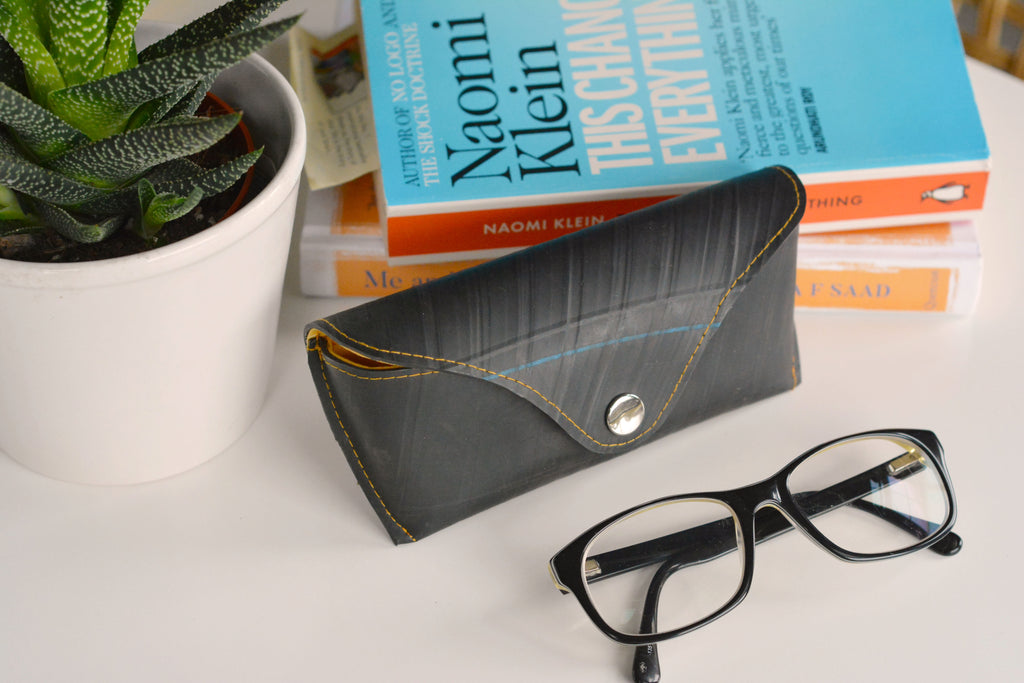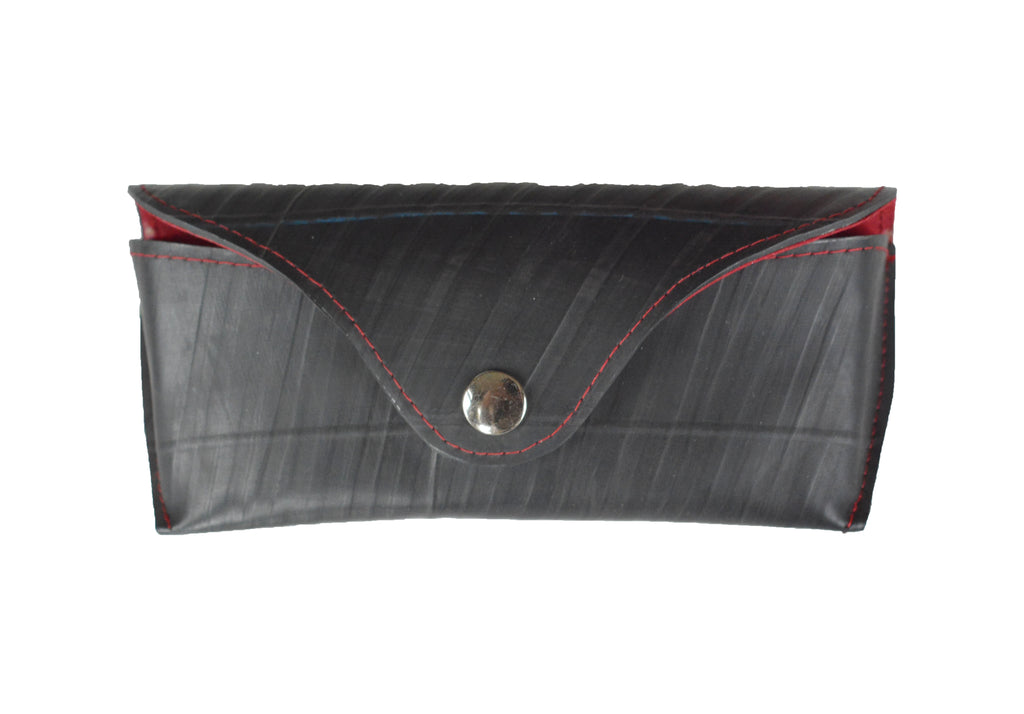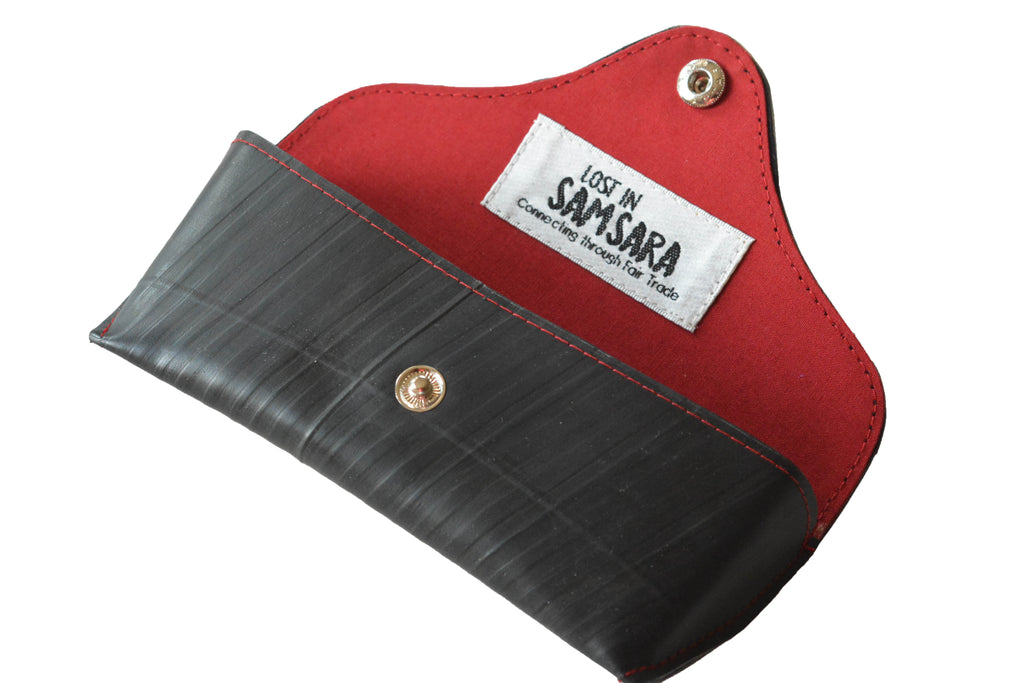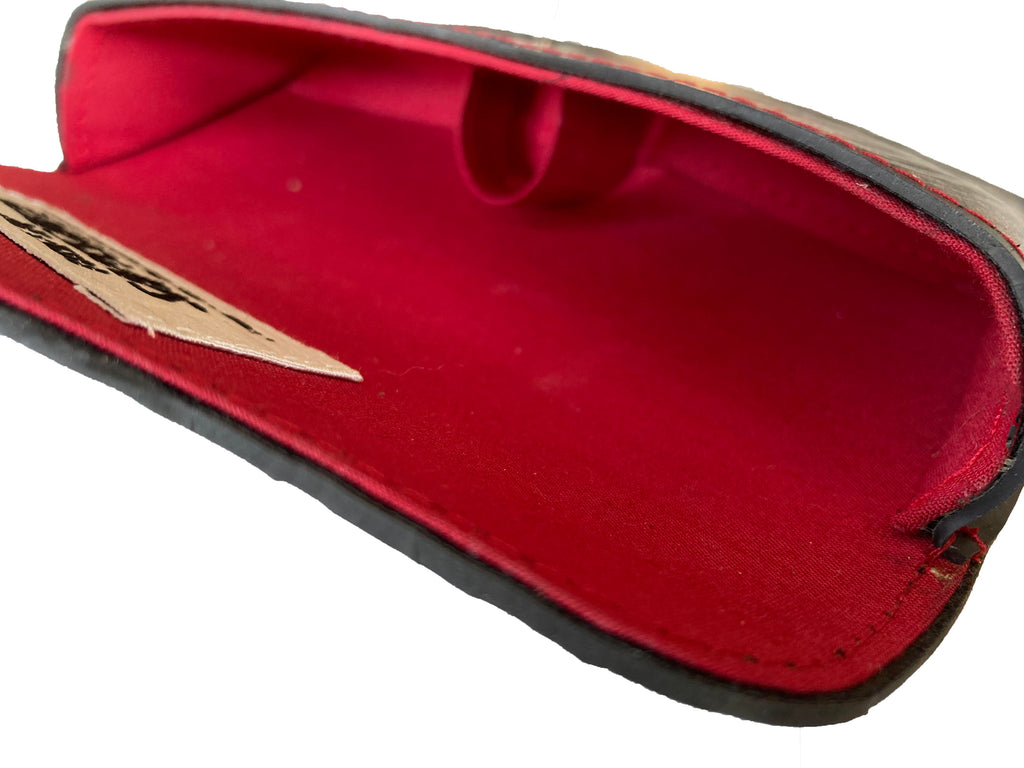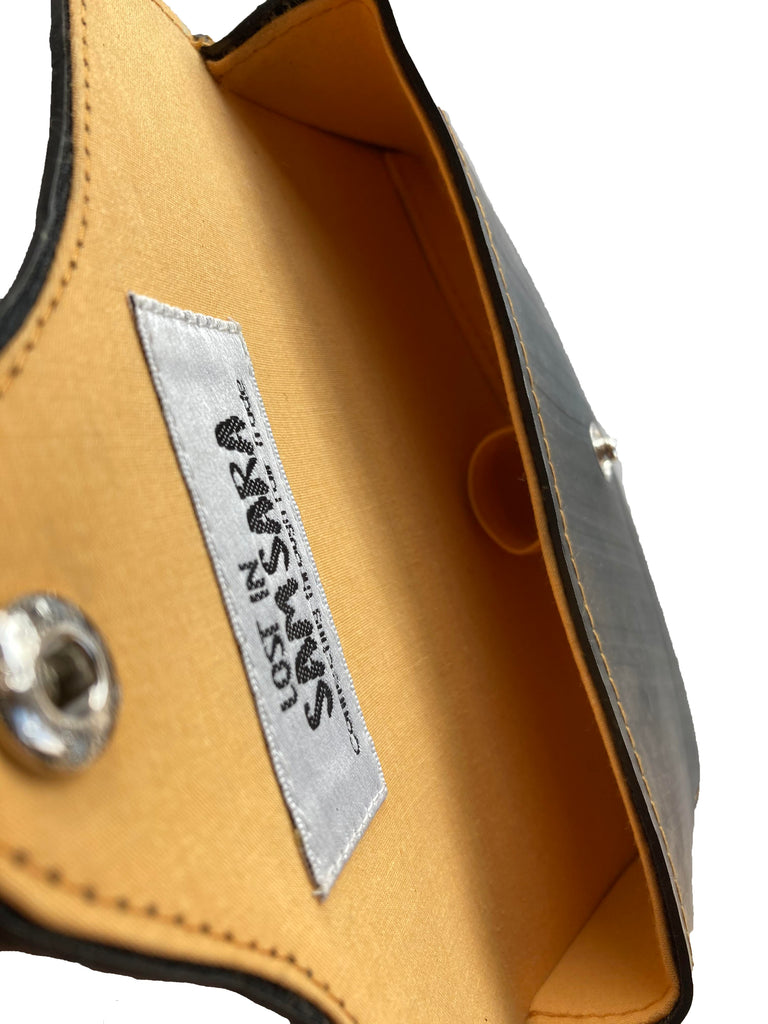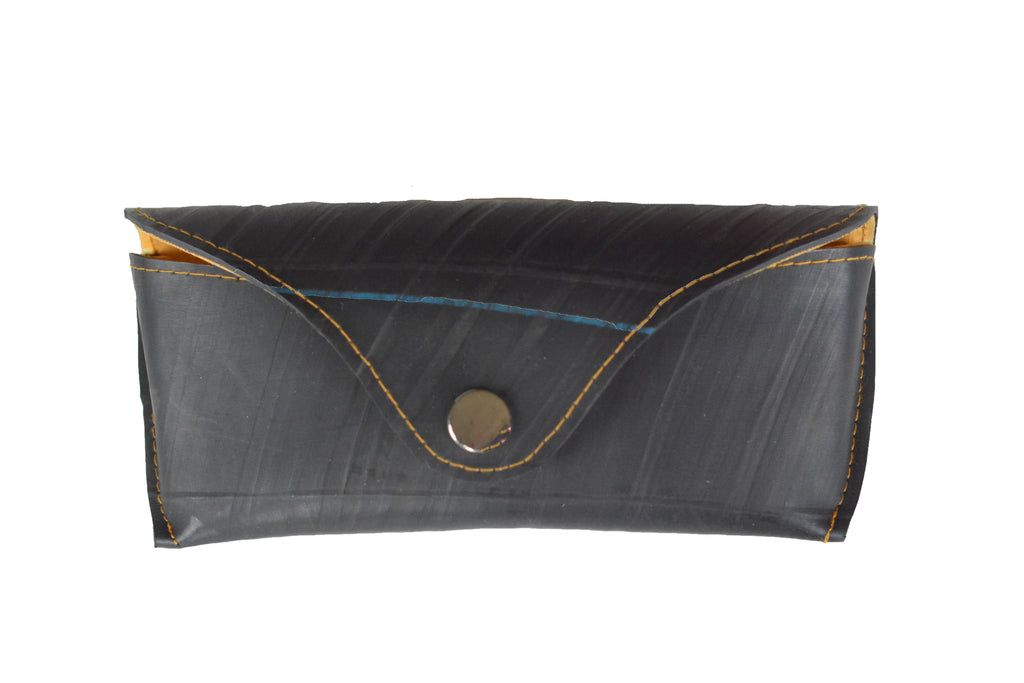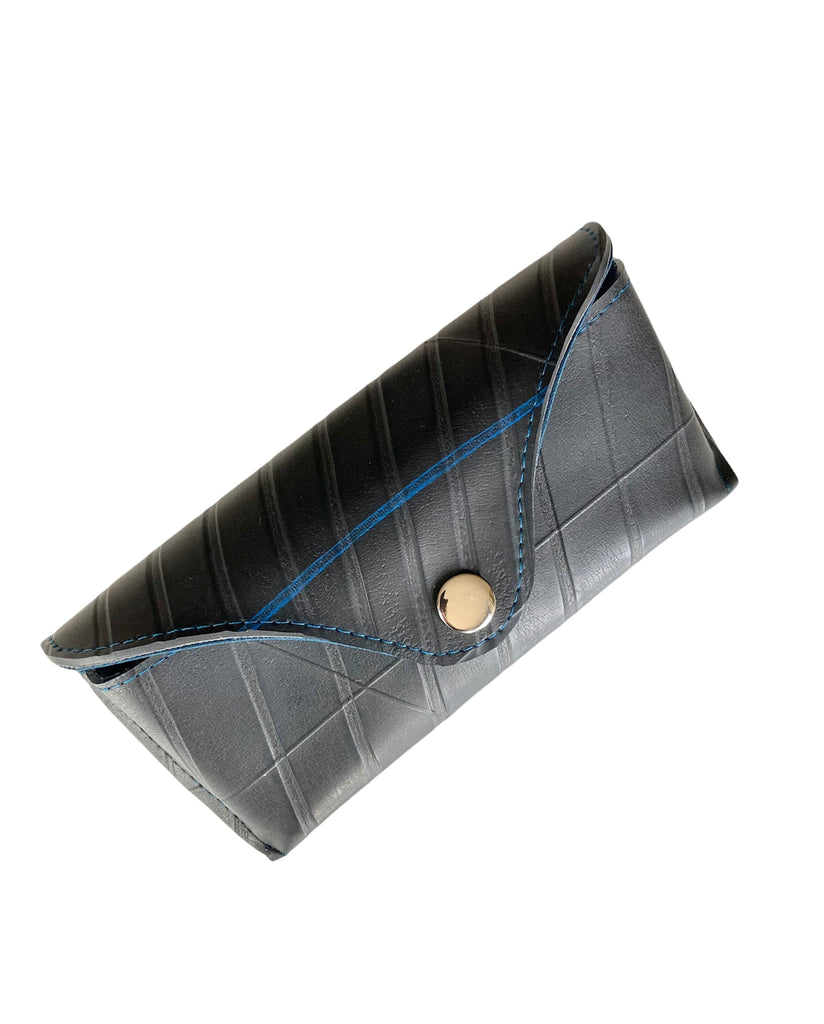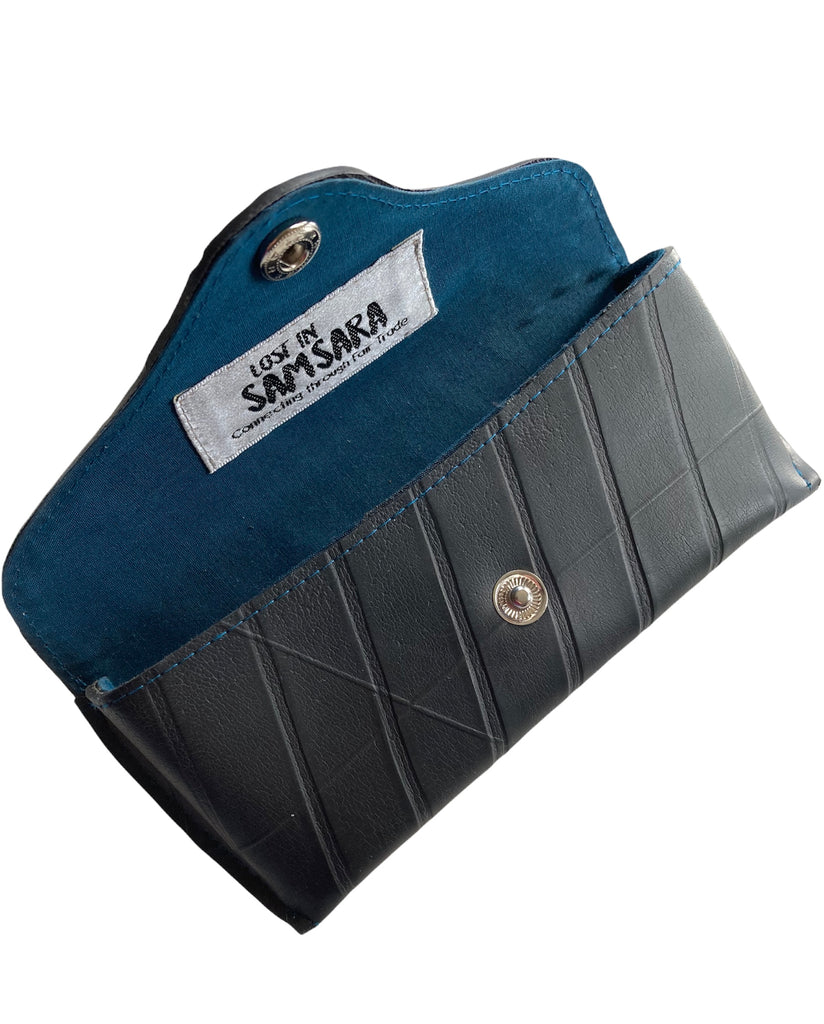 $26.00
$0.00
Upcycled Tyre Glasses Case
This hard and eco glasses case is made of recycled inner tube and cotton.
It is suitable for most glasses and it will help protect them from scratches while you carry them around. The materials used to create it, make it durable and a one of a kind piece. Its purchase contributes to creating job opportunities and to continuing keeping waste out of landfill. Plus, we'll plant one tree for each glasses case sold!
How to clean it:
You can clean your card holder by rubbing gently with soap and water.
Approx H6.5cmxL15cm
Please note that due to the upcycled nature of the item colours and texture may vary. 
Colour outside is like colour inside
• The making of their products provides work to 13 artisans
• The purchase of their crafts provides living wages and training to disabled people, mainly victims of land mines and polio