Upcycled AND ETHICALly made GIFT IDEAS
Lost in Samsara is a social enterprise offering bags, wallets, jewellery and other accessories. Many of our gifts have been upcycled, by artisans around the world. We are passionate about fair trade and ensure all the suppliers are paid a fair living wage.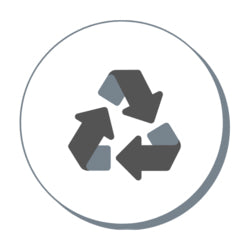 Ethical Gifts Upcycled
We use materials that have been upcycled from other goods, helping to reduce our impact on the environment.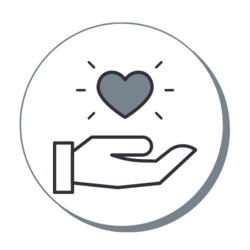 Ethical Gifts by Artisans
Our gifts are made by artisans around the world, ensuring we can support whole communities to have a better quality of life.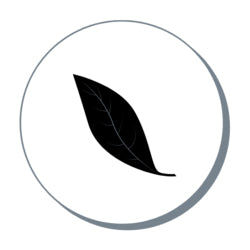 Ethical Gifts Made To Last
Our ethical gifts aren't just for special occasions - they're made to last, reducing waste and the pressure on landfill sites.
Our Mission
Lost in Samsara is a social enterprise that creates job opportunities for disadvantaged artisans. Through collaborative design, we produce a unique and affordable range of recycled bags, backpacks, wallets and jewellery that has a positive social and environmental impact.  We also plant one tree for every product sold through our reforestation partner One Tree Planted.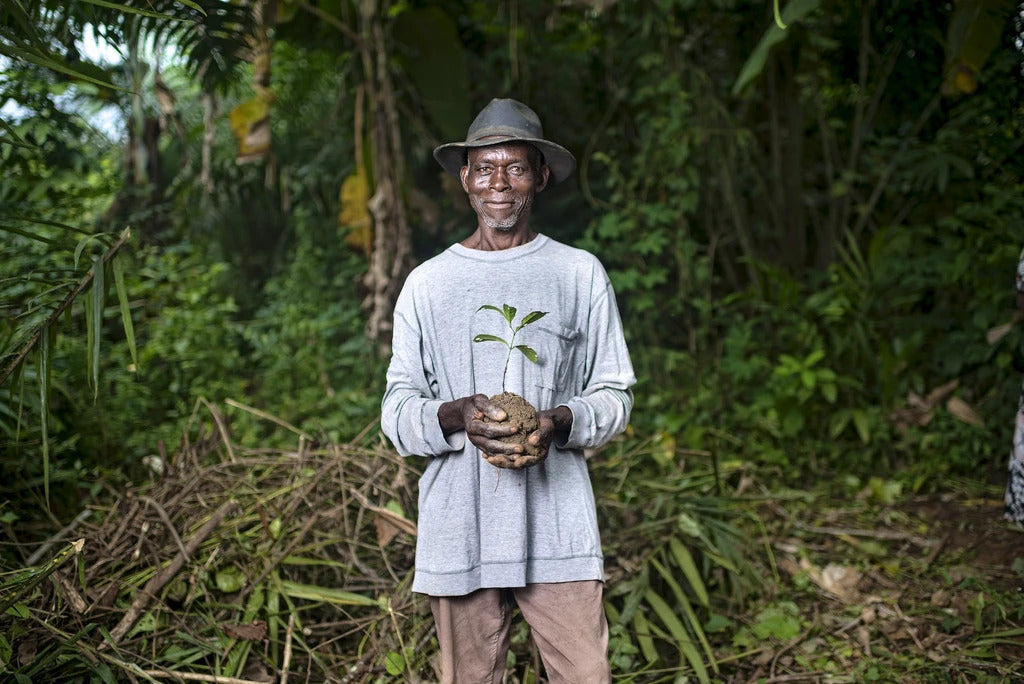 One Tree Planted
One Tree Planted is an initiative that allows us to plant a tree for every item purchased on our website. The project plants trees in 43 countries around the world to restore forests after fires and floods, create jobs, build communities, and protect habitats for wildlife. So far, we've planted over 1500 trees and £1 from every purchase you make will go to One Tree Planted to keep growing our forests.