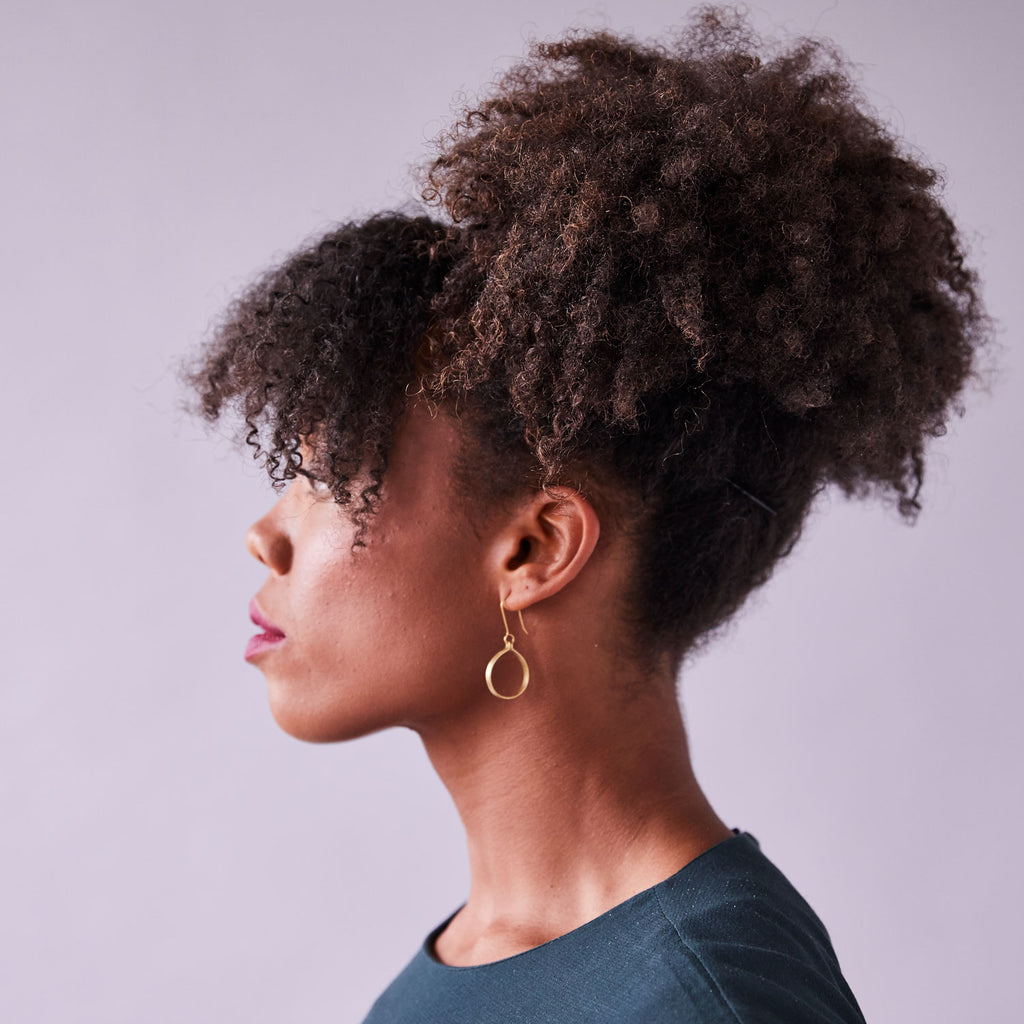 $25.00
$0.00
Ruthi Round Small Earrings
These fair trade small round earrings are hand cut and polished using traditional jewellery techniques.  
This ethical jewellery was hand made by Patty and Naty from the Hope Jewellery fair trade project in Lima, Peru. By working with Just Trade, these women are able to educate their children and secure a better future for their families.
For each pair sold we also plant one tree.
Styled Image @JustTrade  
• The making of their products provides work to 147 artisans
• The purchase of their crafts provides living wages, workshops and training