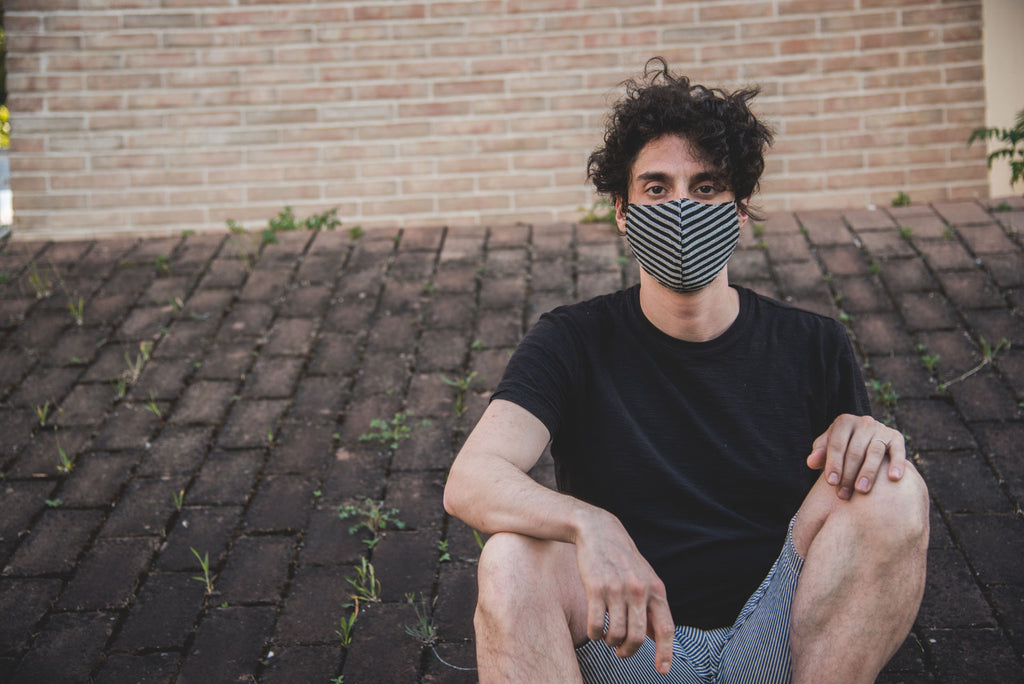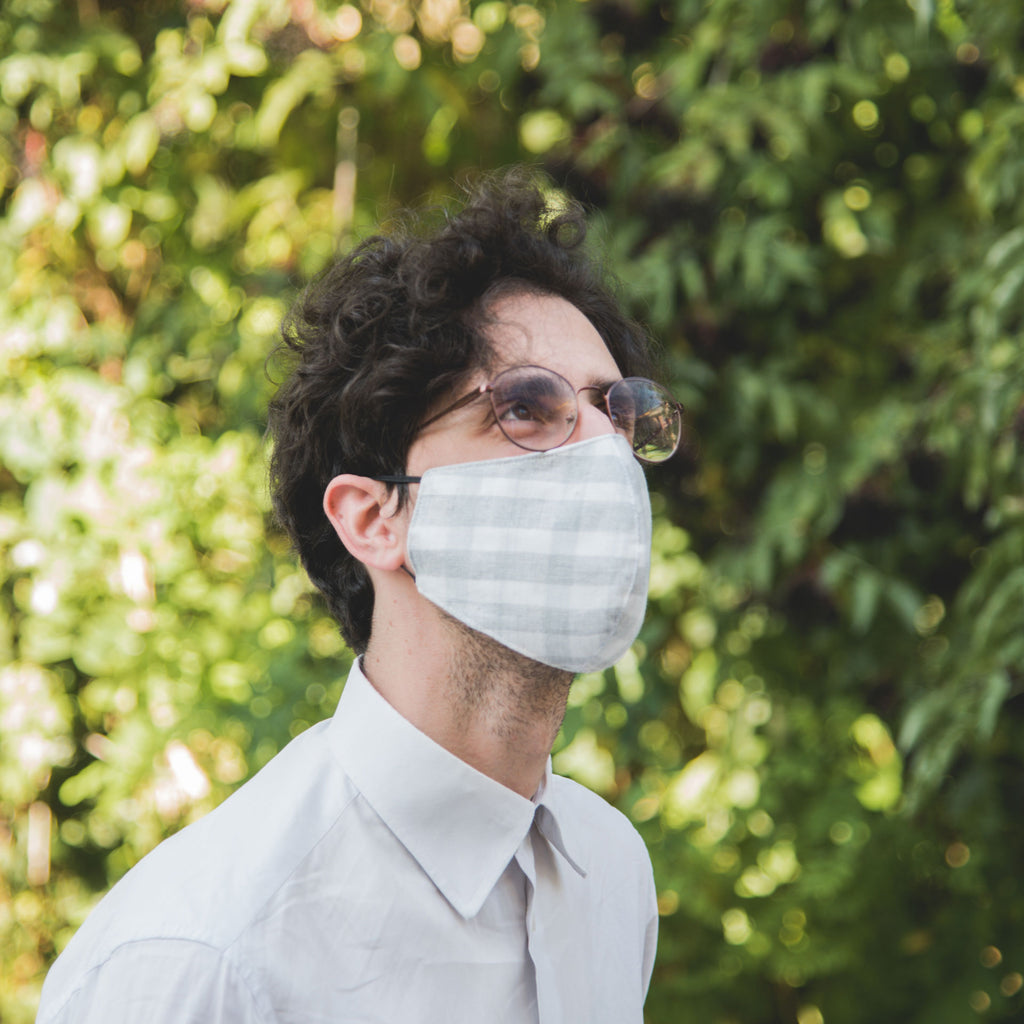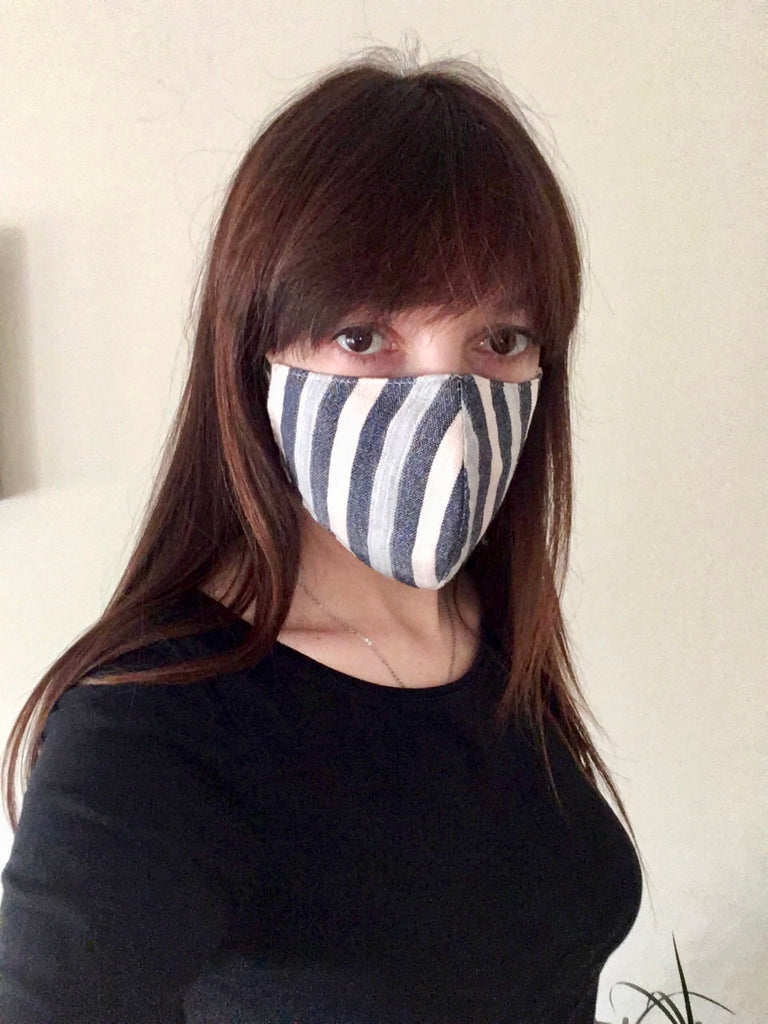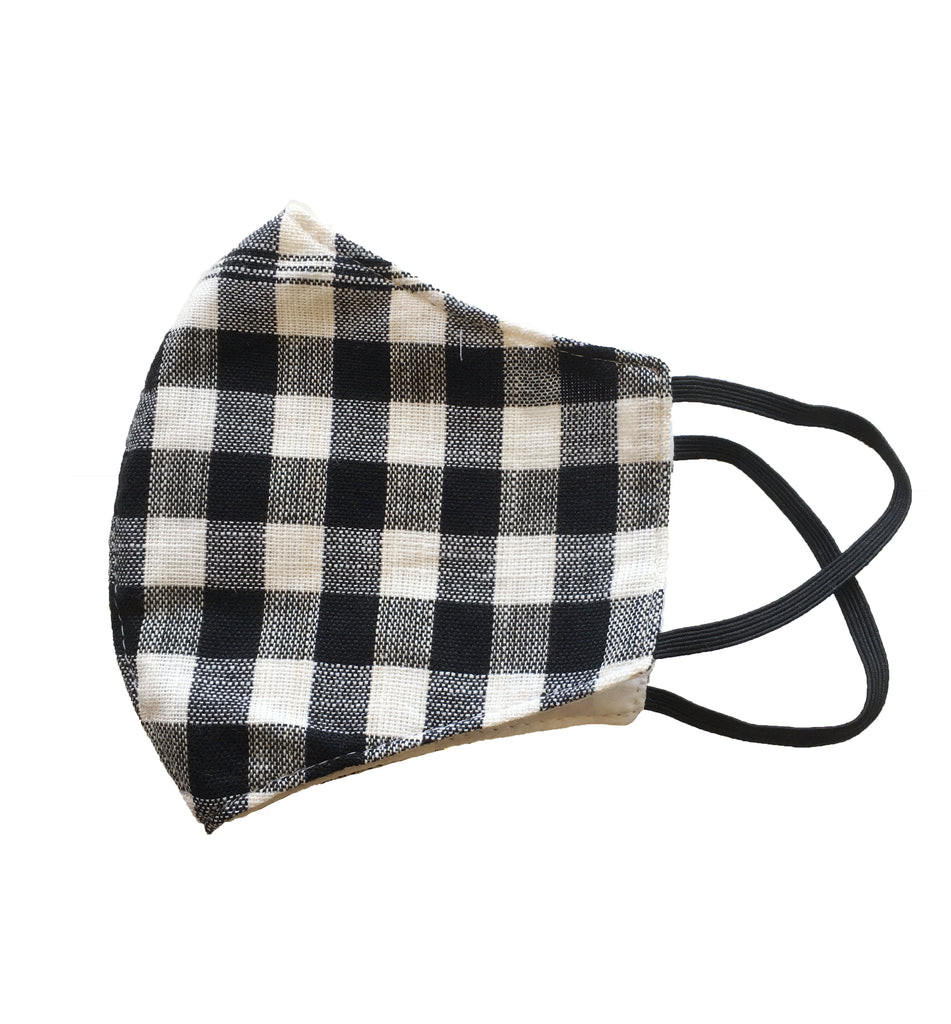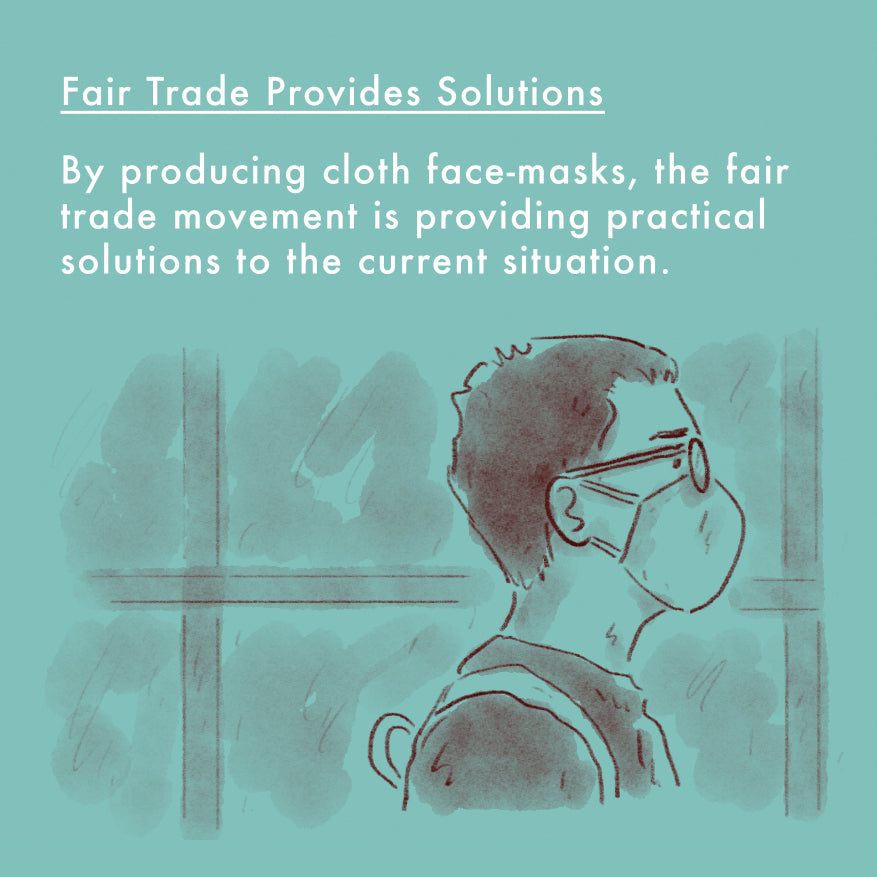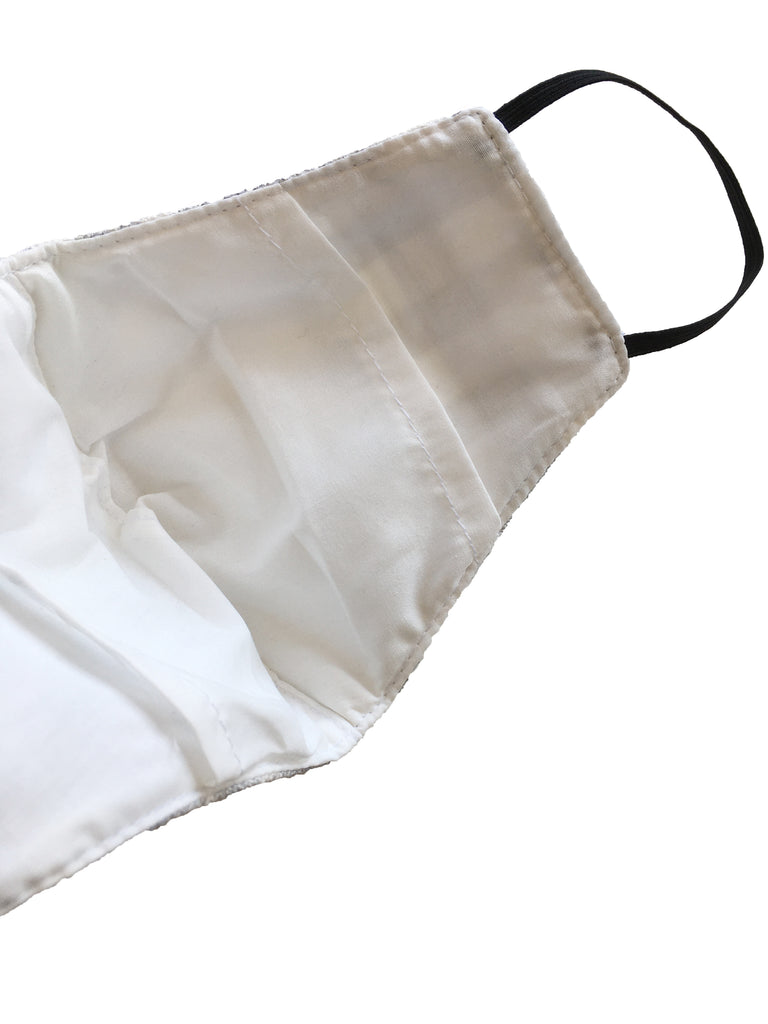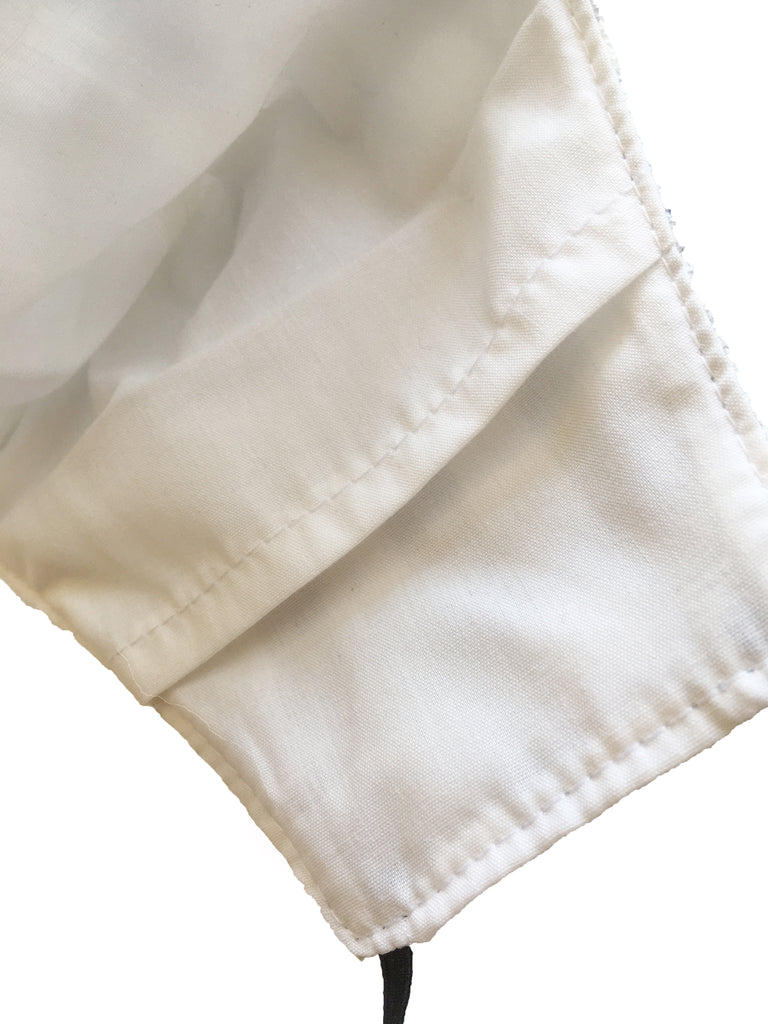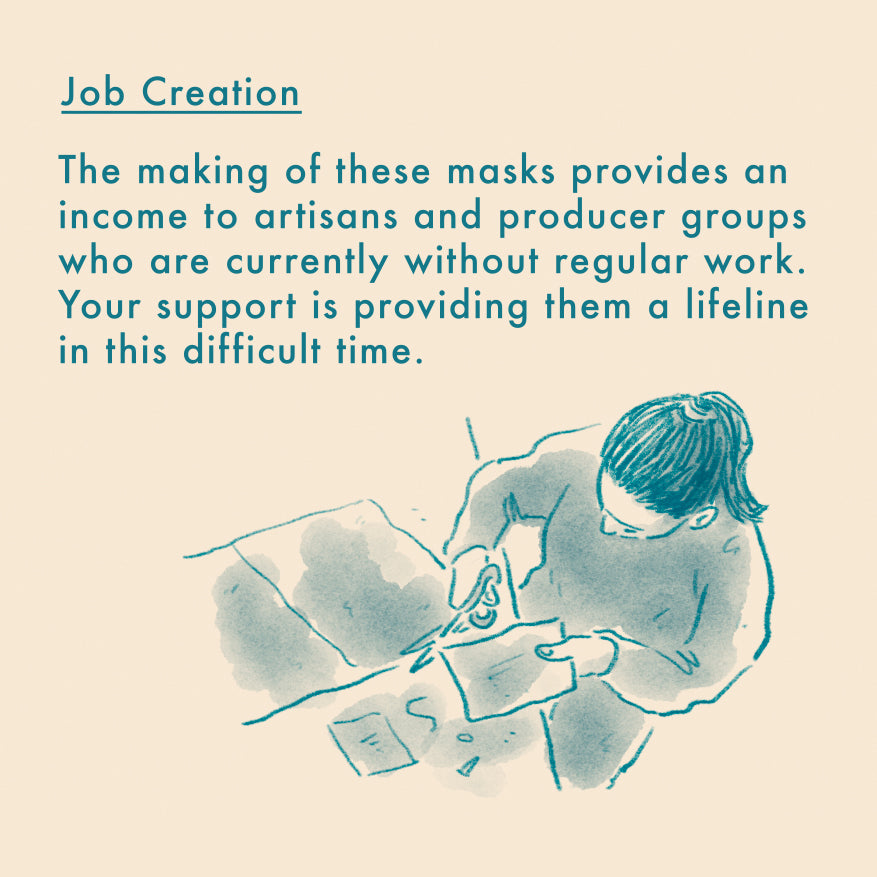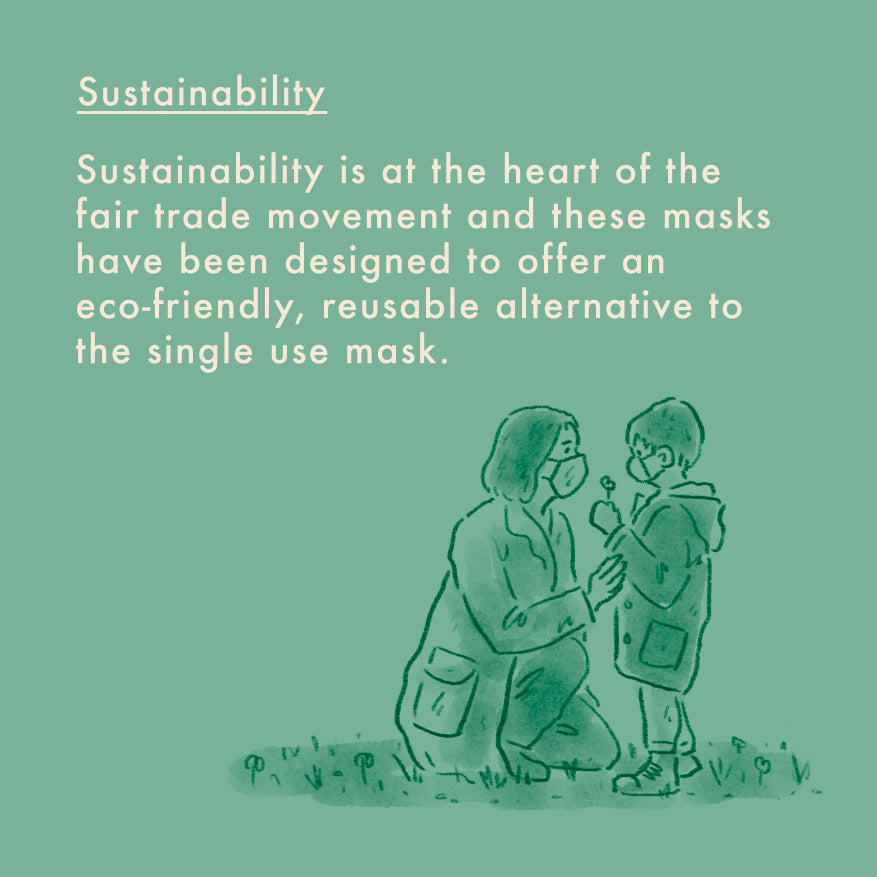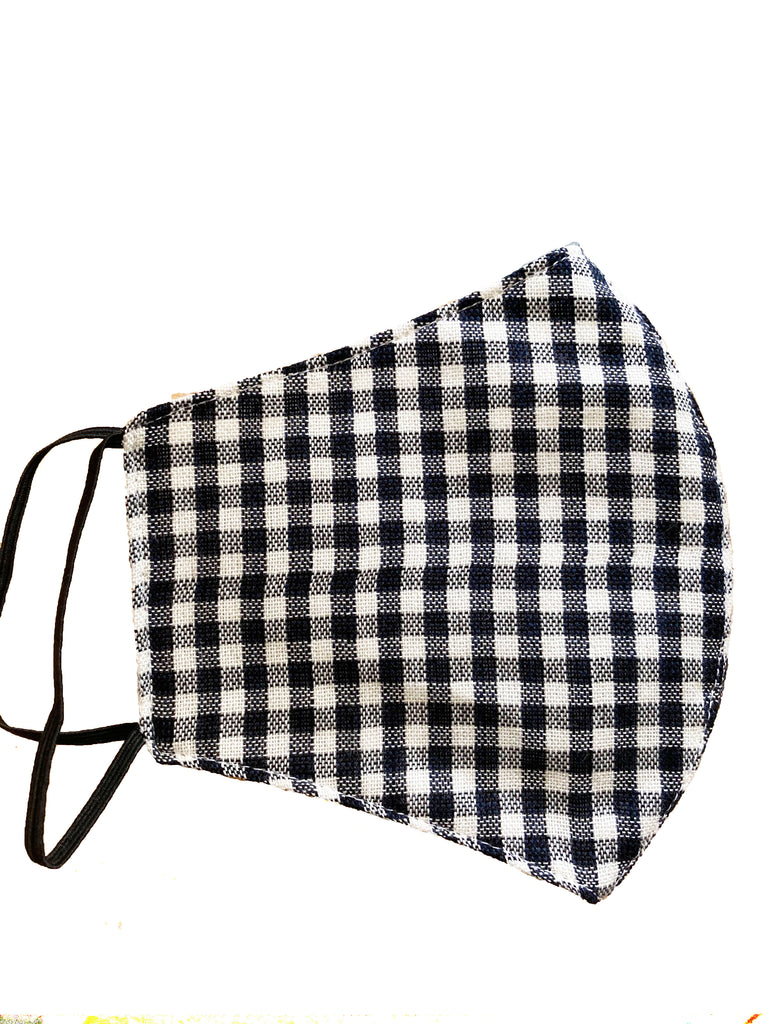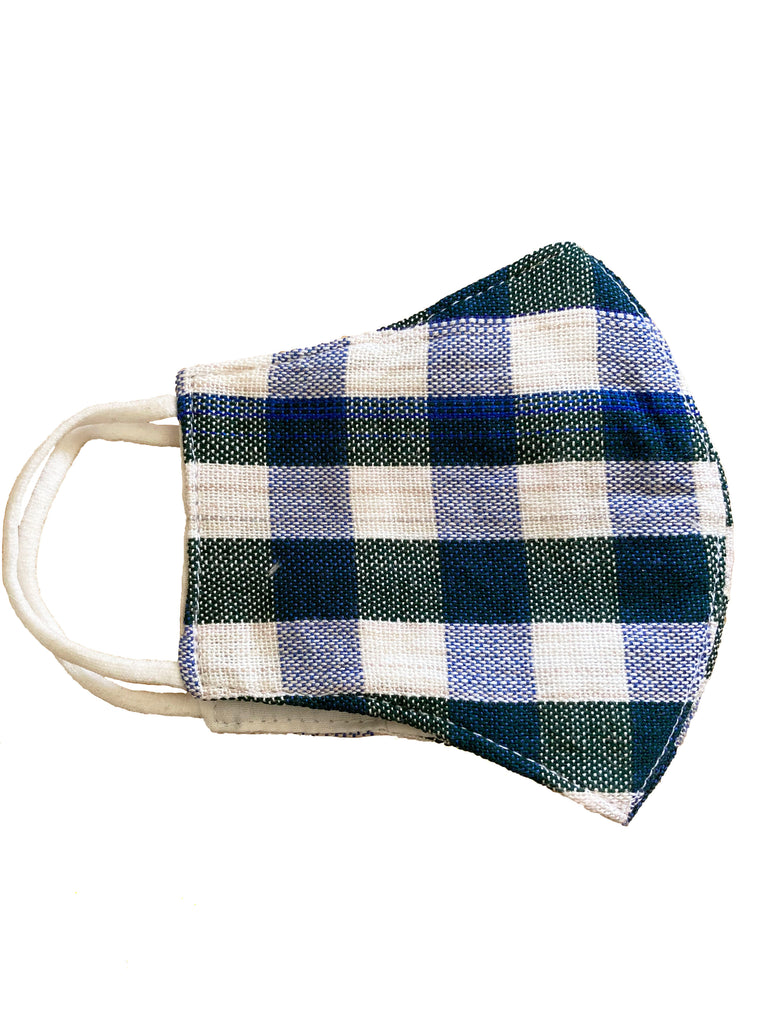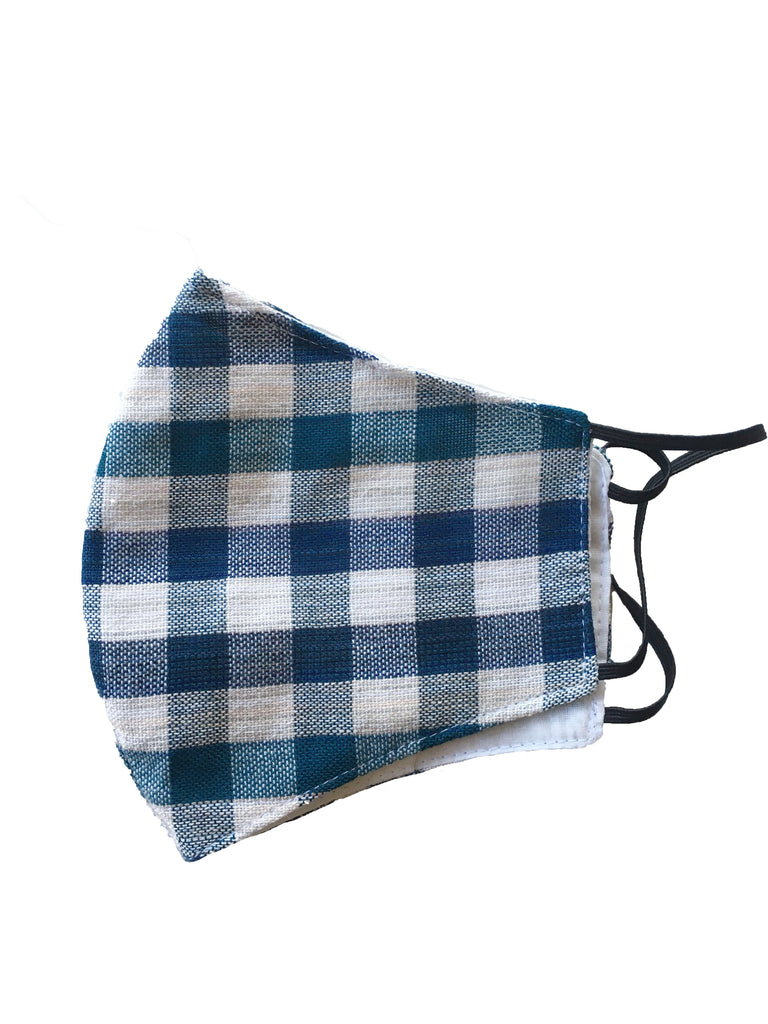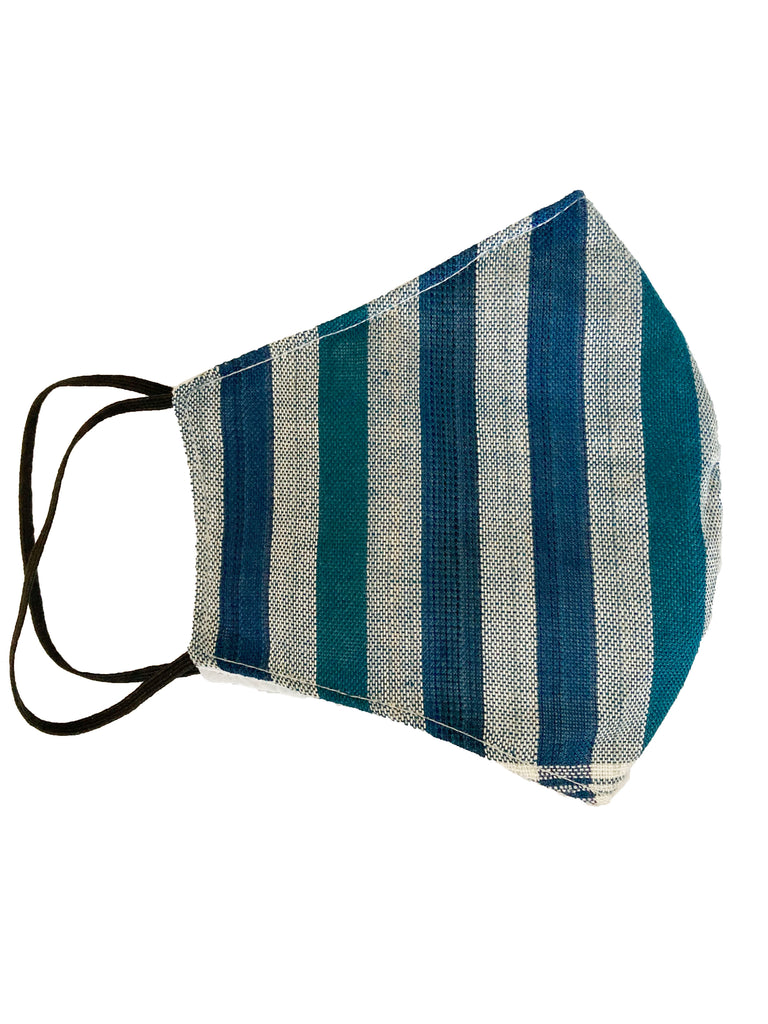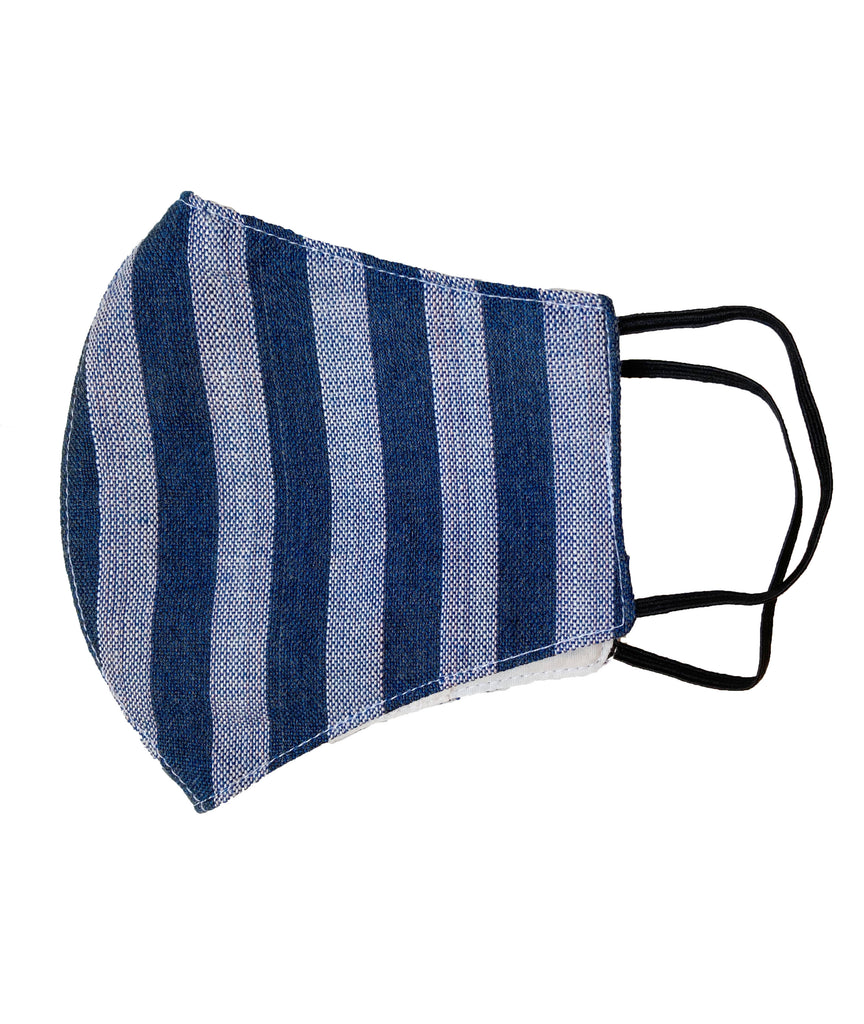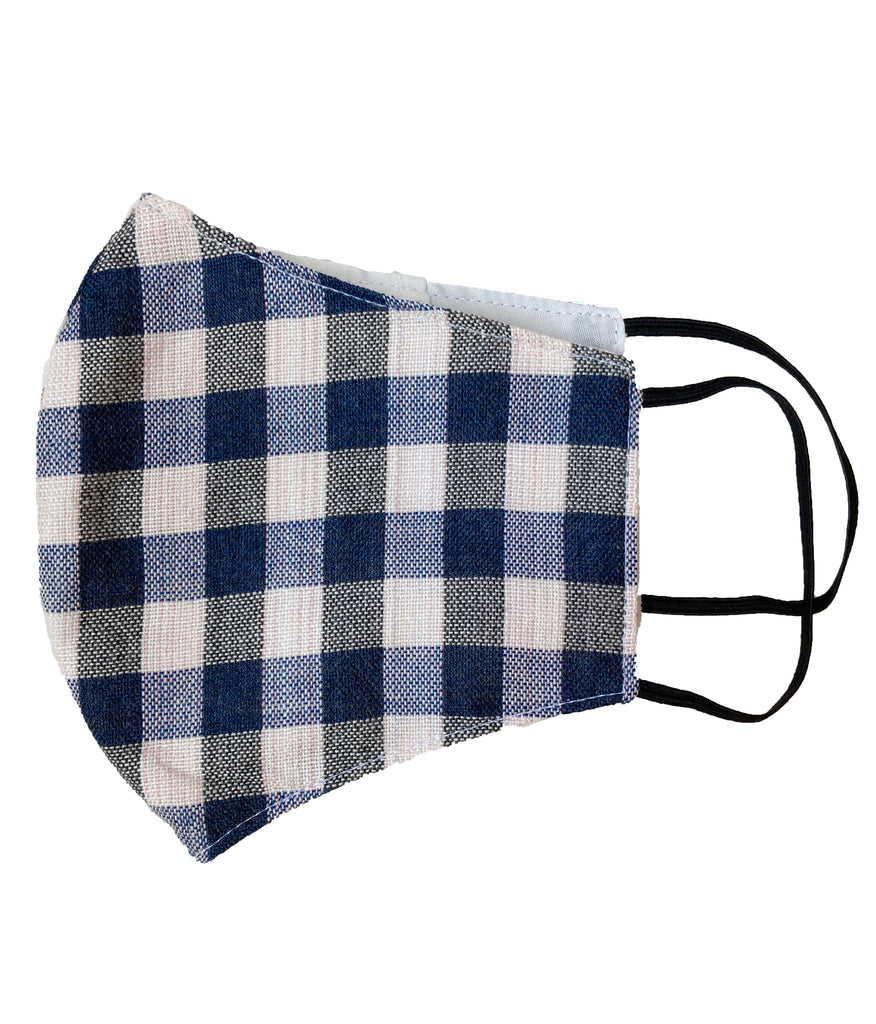 $11.00
$0.00
Reusable Fair Trade Face Mask Covering
These fair trade and reusable cotton masks are unisex and designed to offer an eco-friendly alternative to single use masks.  They are made using cotton fabric from the traditional Khmer scarves.
They are for non medical use and they are double layered with a filter pocket. Once used for a few hours they can be washed and reused.
They are One Size Fits All with ear loops and a contoured shape that makes them versatile for different face sizes. 
Wearing a mask protects others and helps reduce the spread of the virus, especially if worn in public settings where other social distancing measures are difficult to maintain.
Please note this item is Final Sale and not eligible for return or exchange.
- Wash with water and soap before each use
- Air dry or iron for sanitation
- Place filter inside the pocket (For example, a double layer of kitchen towel or tissue paper)
- Replace the filter every four hours
- Do not touch the mask from the front when removing it
Please remember that use of face masks is not intended to replace other recommended measures to stop the spread of COVID-19, such as social distancing, washing your hands and refraining from touching your face. 
The making of these masks provides an income to artisans and producer groups who are currently without regular work and without a welfare system that benefits them. Your support is providing them a lifeline in this difficult time.

The production of these masks is part of a wider campaign supported by BAFTS (Fair trade Network Uk) and in collaboration with Just Trade UK